Child Development Center (CDC)
Our Child Development Center (CDC) opened its doors for ministry to the members of First Baptist and the Clayton community on June 1, 2006. We offer full-time and part-time care year-round for children ages 6 weeks – 5 years of age. We use the ABC Jesus Loves Me Bible-based curriculum which includes Bible stories, songs, and scripture memory. The Creative Curriculum helps our students study and explore the world God made through age and developmentally appropriate activities.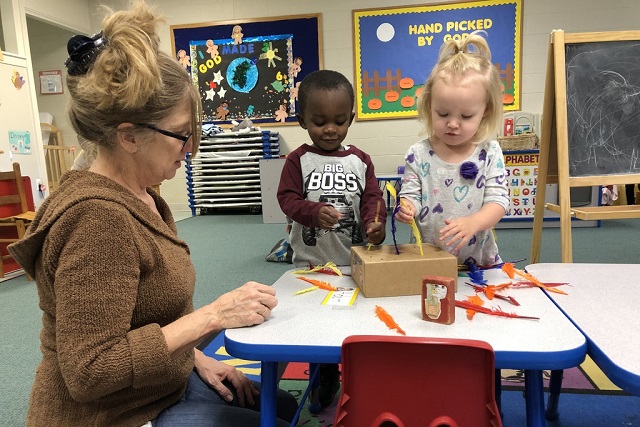 Staff
As Christian directors and teachers, we take seriously the trust that parents place in us to care for their children. Our staff are experienced, loving, and nurturing early childhood educators. All of our staff are chosen not only for their experience and education but also for their loving, caring attitudes toward children and their commitment to Christ. All staff receive CPR/First Aid training and staff working with infants receive ITS-SIDS training as required by NC DCDEE.
Curriculum
Our staff provide age appropriate learning experiences that are biblically based and promote growth and development in the following areas: motor skills, social interactions, emotional development, language skills, and early literacy and math skills. Children are offered structure, security, and independence by following established daily routines. Independent learning takes place during free play in centers such as dramatic (pretend) play, blocks/building, art/writing, books/reading, and manipulatives/puzzles. Our teachers use the Bible-based curriculum, ABC Jesus Loves Me and the study-based Creative Curriculum.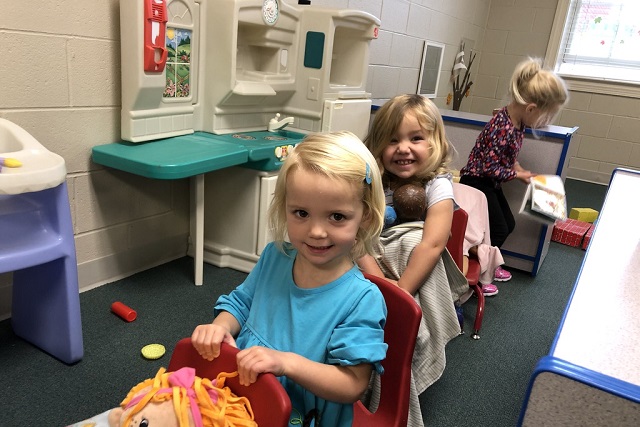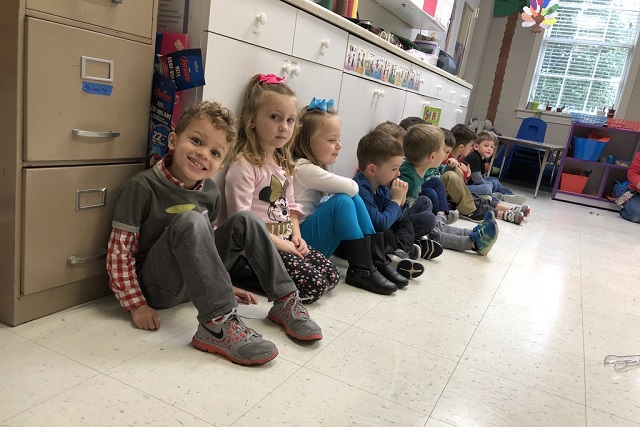 Enrollment
Registration for the upcoming school year will begin in March. Registration for current students is done first, followed by siblings and church members, and then the public. A class slot is reserved once the registration application is completed and the registration fee of $100.00 has been paid. Registration/Supply fees are due each year to secure your child's slot and are non-refundable.
2023-2024 Calendar
Thurs. Aug. 24 Teacher Workday
Fri. Aug. 25 Teacher Workday
Fri. Aug. 25 Open House 5:30 pm in Sanctuary
Mon. Aug. 28 First Day of New School Year
Mon. Sept. 4 Labor Day
Wed.-Fri. Nov. 22,23,24 Thanksgiving
Friday Dec. 22 Christmas
Mon. -Tues. Dec. 25,26 Christmas
Mon. Jan 1 New Year's
Fri. March 29 Good Friday
Mon. Apr. 1 Teacher Workday
Mon. May 27 Memorial Day
Thurs. July 4 Independence Day
Thurs. Aug TBA Teacher Workday
Fri. Aug TBA Teacher Workday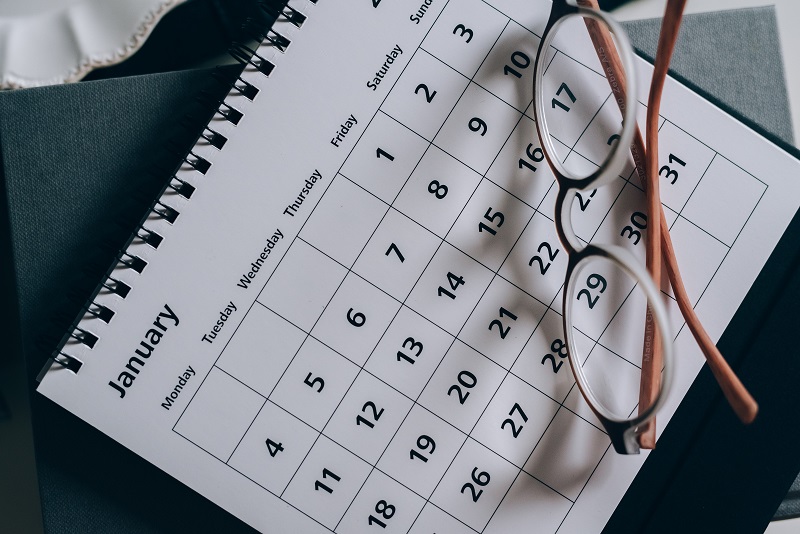 License
Our program meets all state licensing requirements for a church preschool. We are licensed by the State of North Carolina through the Division of Child Development. Our license is renewed each year after announced and unannounced observations by our state consultant who conducts audits of administrative files and a center inspection.
The Center is a member of the NC Baptist Church Weekday Education Association.
Contact Us
Need more information on our CDC