Worship Service
First Baptist Church Clayton meets for Sunday morning worship at 9:30 a.m. in the sanctuary. Nursery is available for infants and toddlers. Dur-
ing the worship service, there is an opportunity for all children (youngest through 5th grade) to come down front for a short message from the Pastor
of Children and Families.
God has given our church a renewed vision to become known as a caring community of believers that seeks to transform lives as witnesses for Christ. Our mission is to show God's love, tell the Good News to all people, grow spiritually and serve our community and world. Everyone is welcome to participate regardless of membership. The only requirement is that you seek a closer relationship with God.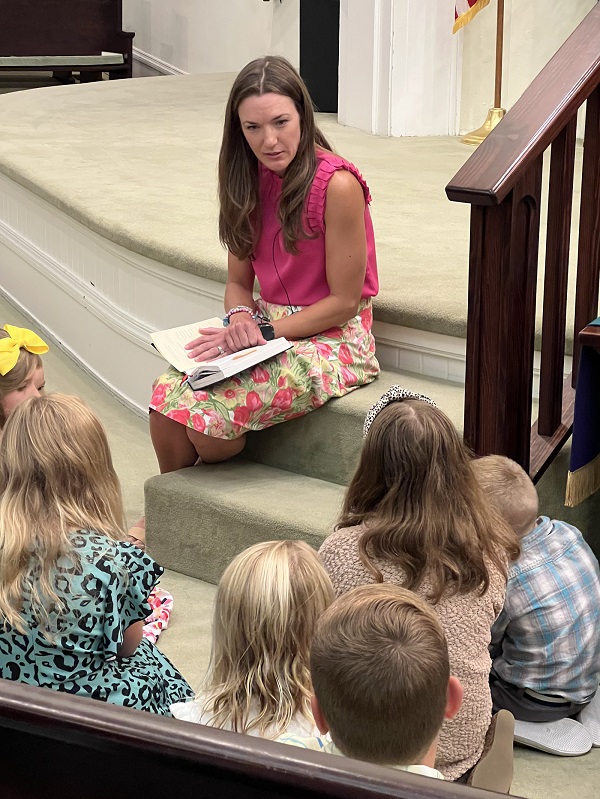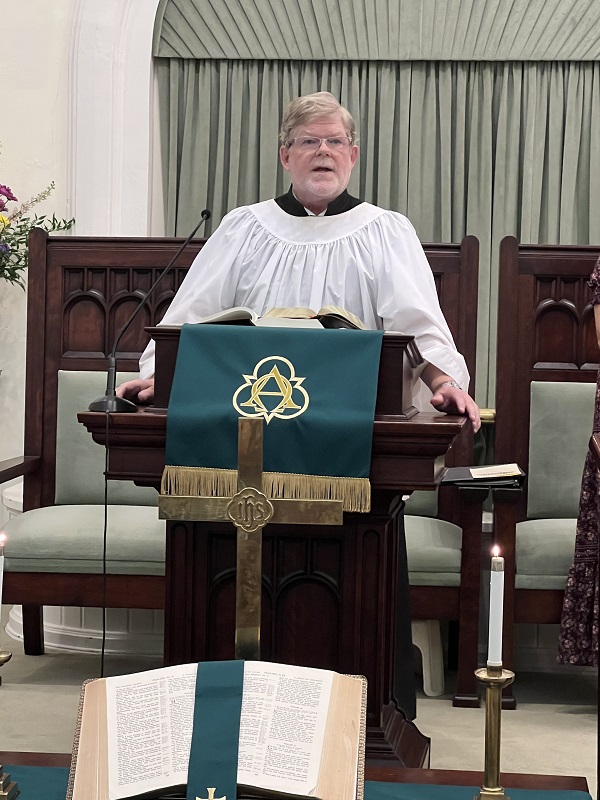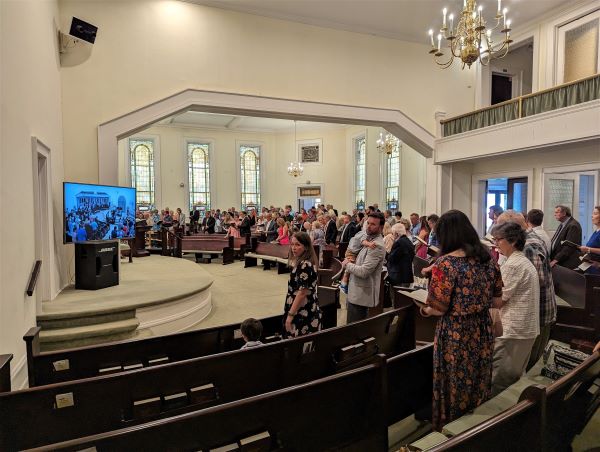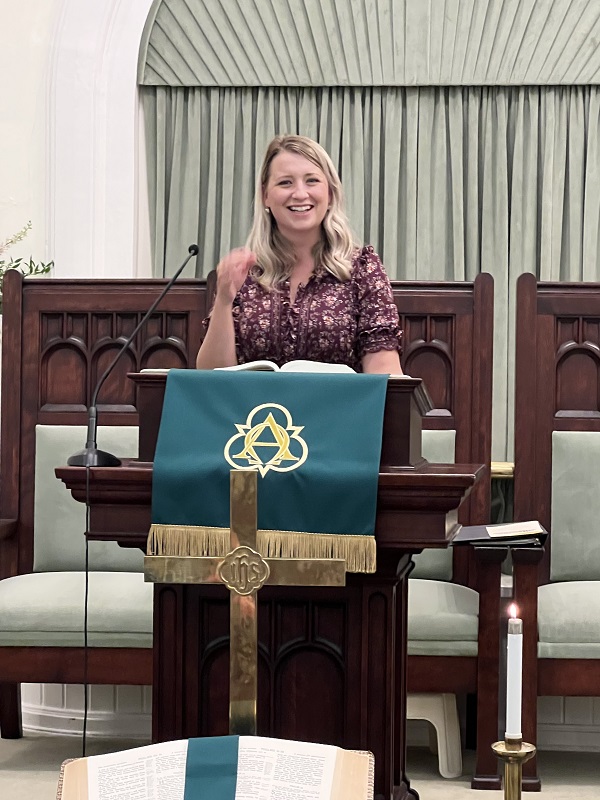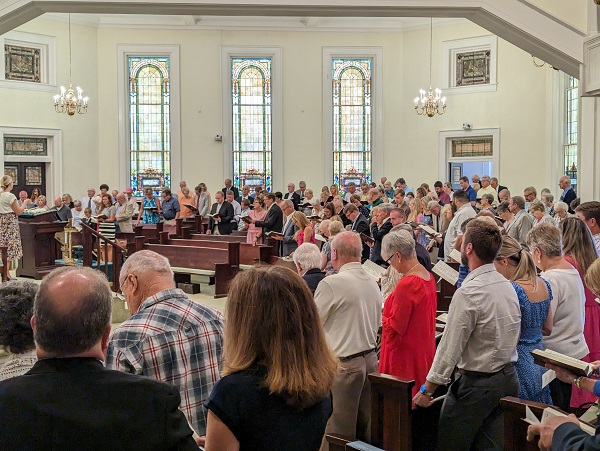 Sunday School
There's something for the whole family on Sunday mornings at First
Baptist. Sunday School classes begin at 10:45 a.m. Serving the educational needs of a diverse and mobile congregation is a challenge that First Baptist seeks to meet through a variety of classes and departments. At each age level, opportunities for Bible study, theological exploration and spiritual growth are offered.
Each class is designed to provide age-appropriate, meaningful and challenging study, good fellowship, ministry opportunities and church involve
ment. For more information about Sunday School classes, please call the church office at 919-553-4161.