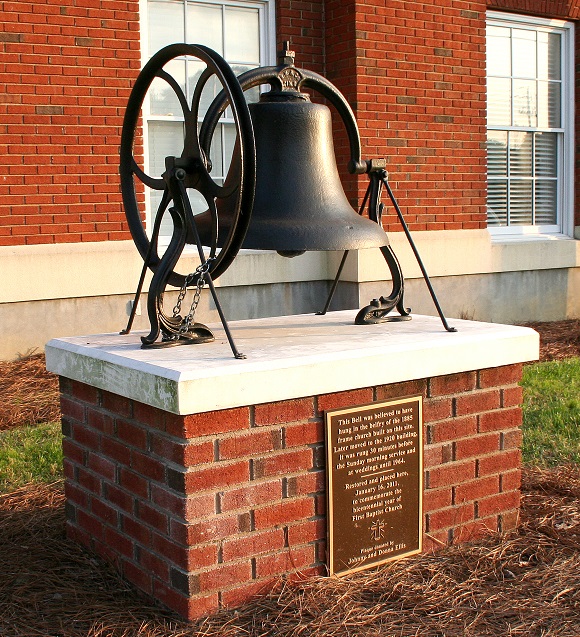 Tuesdays at FBC
The Tuesday Night Bible Study is a simple, intergenerational study approach where anyone regardless of age or church affiliation can come and study the Scriptures from a lay person perspective for an hour. The group numbers from 10 to 40 attendees and has been meeting since 2005.
Study guides for upcoming lessons are available through weekly emails. God delights in teaching those who spend time in His Word and we delight in having new persons join us. The Bible study begins at 7 pm on the church second floor in the SALT Sunday School Class. Zoom option is available. Revelation is the topic for Fall 2023.
For more information, contact Jiles Harrell @ 919-291-5047 or jilesharrell2@gmail.com.