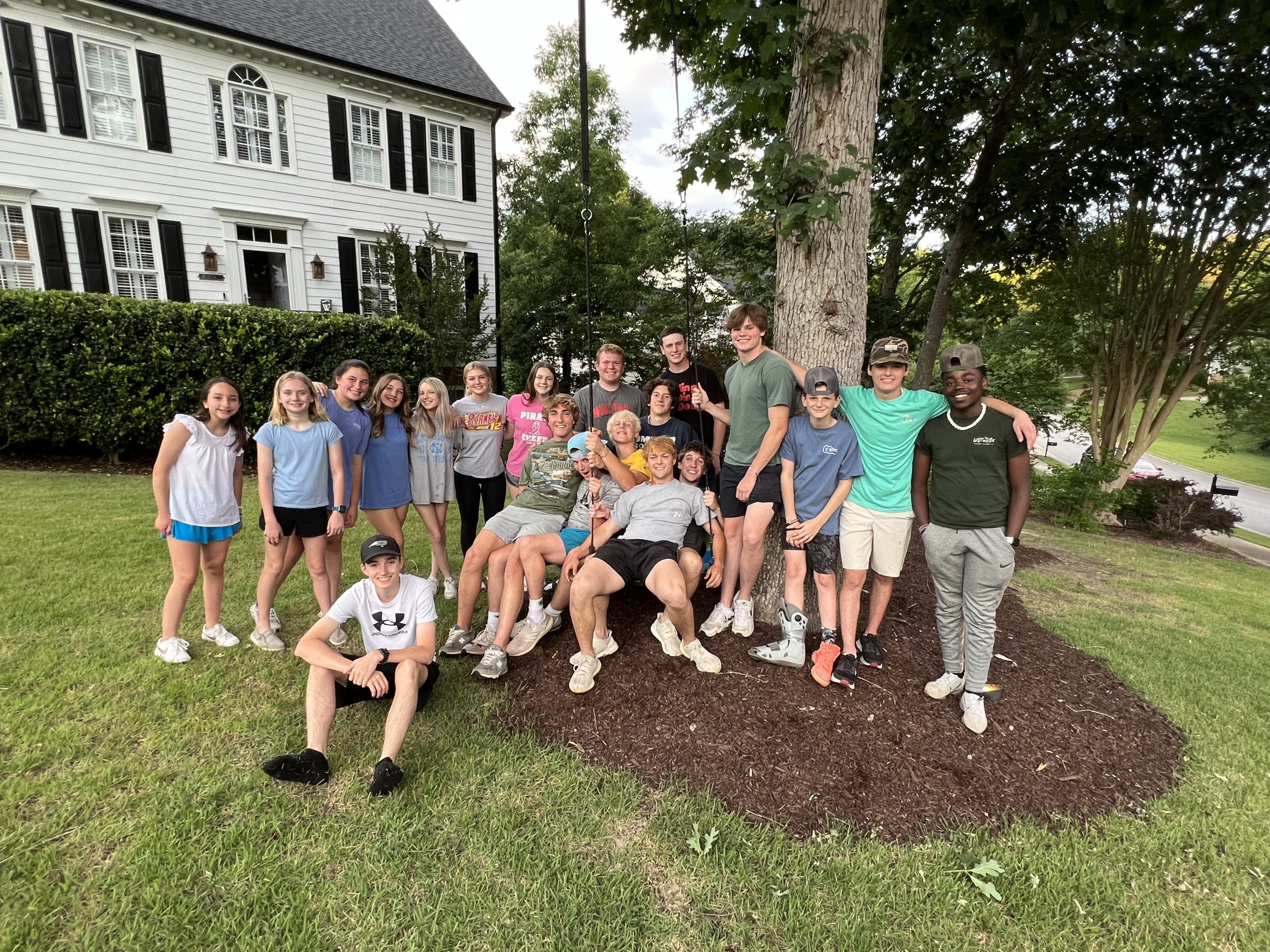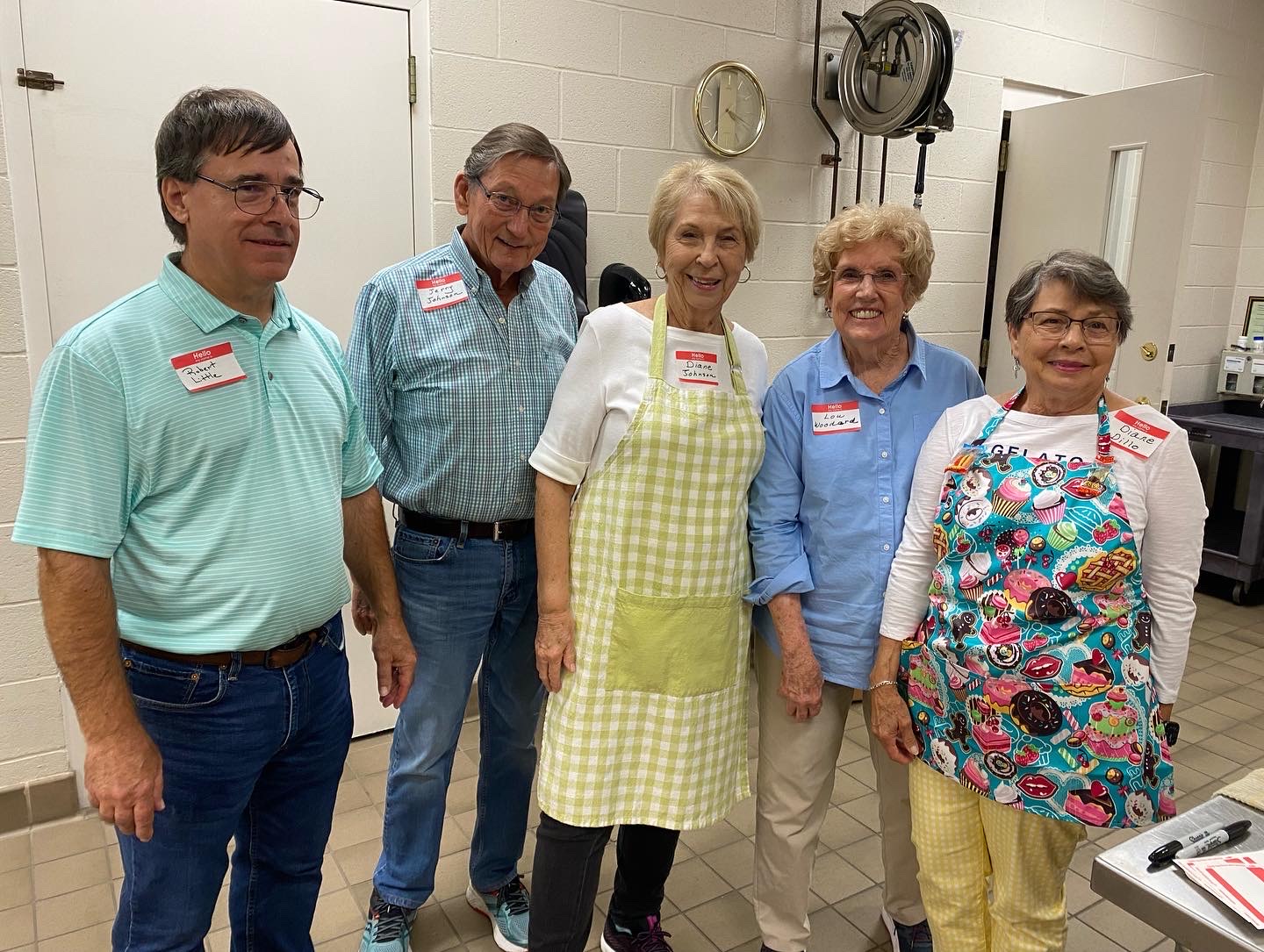 Wednesdays at FBC
Wednesday evenings at FBCC are all about fellowship and connection. Join us as we take time in the middle of the week to gather, break bread, learn, and grow together.
Fellowship Meal –
Dinner planning is on us! Fellowship meals are prepared and shared starting at 5:30 in the fellowship hall. The cost of the meal is $x for adults and $x for children ages three and up. Children under three are free. (NEED TO CONFIRM THIS) To help our volunteer cook teams plan, please call the church office on Mondays at (919) 553-4161 to RSVP.
Learning and Growing Together – 
After the meal, there are options for learning in a group setting for children, youth, and adults. Across the ages there are opportunities for music, missions, games, prayer, and small group studies. Activities conclude at 7:30.